The Bradford Group New York
The Bradford Group New York
The Bradford Group is an award-winning New York-based marketing, advertising, and public relations agency with a strong focus on travel and tourism, including sustainable tourism development and investment – a boutique agency with a global perspective. One of the Bradford Group's strengths is in developing strategic partnerships and alliances on behalf of its clients, raising their media profiles as well as making introductions to key print, broadcast, digital media and social media influencers.
Karen Hoffmann is president, Bianca Pappas director for Media Relations & Client Services.
World Tourism Award @ World Travel Market London
The Bradford Group created and organizes the prestigious World Tourism Award presented annually at World Travel Market London on opening day. Now in its 20th year, the Award sponsors are Corinthia Hotels, The New York Times, United Airlines, and Reed Travel Exhibitions.  Peter Greenberg, CBS News Travel Editor is the host for the Award Ceremony.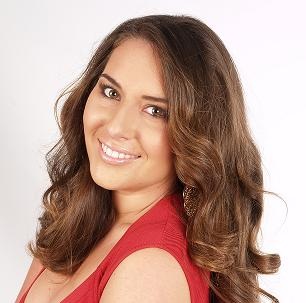 Bianca Pappas