T&A Consulting, Delhi, India
T&A Consulting, Delhi, India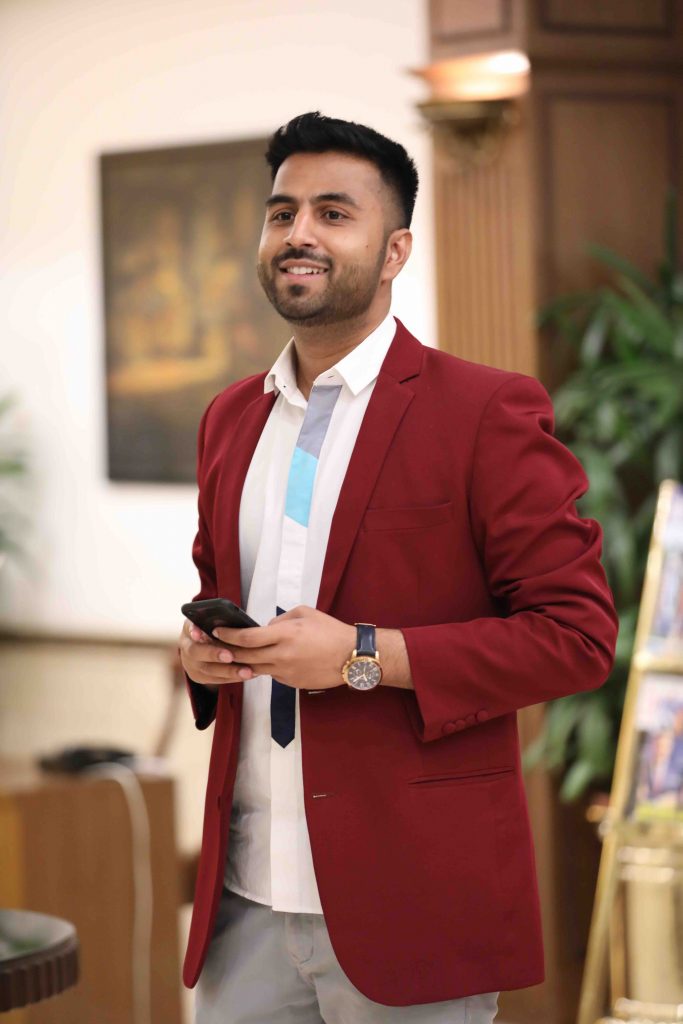 It gives us immense happiness to be a part of TravelMarketingNetwork.
Headquartered  in New Delhi , T&A Consulting is a boutique advisory firm providing services to Tourism Boards, DMCs, Hotels and other tourism businesses with the resources and expertise needed to reach and develop in the Indian market and exploit new business opportunities.
Our strength is deploying sales, marketing and PR strategies with targeted travel Distributors that have the potential to grab the best opportunities to deliver a high return on investment from within the Indian travel trade.
T&A Consulting
Tel: +91 124 4314996 ( Direct)
Email:[email protected]
Website:www.insideindiatrade.com
416-417 , Tower A | Emaar Digital Greens|Golf Course Extn. Road, Sector 61 | Gurugram 122001 | India