Thomas Roth, President LGBT Community Marketing & Insights, USA
Thomas Roth, President LGBT Community Marketing & Insights, USA
Thomas Roth launched Community Marketing, Inc. in 1992, and has served as its President for nearly 25 years. Tom and his team have developed a spectrum of products and services to skillfully lead the company's global clients to their goals. Tom is now primarily dedicating his industry-leading expertise to head up the Community Marketing & Insights division, which produces the annual LGBT Community Survey®, as well as custom consumer research studies for a variety of market leaders. Tom engages in strategic consulting to CMI's diverse clients in tourism, hospitality, banking, retail, pharmaceutical, beverages, real estate, insurance, government, etc., and conducts educational seminars for corporations and organizations.
Tom studied at Maharishi University of Management and earned his MBA in 1985. He provides pro-bono consulting and marketing services to non-profits; served on the board of the Commercial Closet Association (a department of GLAAD); and served as an officer on the International Gay & Lesbian Travel Association board of directors. He  is a long-time instructor of the Transcendental Meditation (TM) program, having performed volunteer work with at-risk youth in San Francisco schools, and now heading up a pilot study on the benefits of TM for people living with HIV/AIDS in collaboration with SF AIDS Foundation.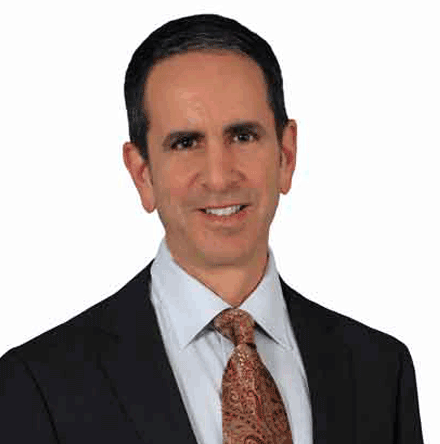 Community Marketing & Insights (CMI) has been helping a wide variety of industry leaders, organizations, universities and government institutions master the subtleties of the LGBT (lesbian, gay, bisexual, transgender) market segment since 1992. 
Their unique and specialized services are based on nearly 25 years of experience and case studies.  This includes market research (online surveys, focus groups, in-depth interviews, advisory boards, etc.), with their proprietary panel of over 70,000 LGBT consumers; strategic consulting and marketing planning. We produce custom, on-site training programs, develop conferences,
CMI produces custom, on-site training programs, develop conferences, symposia, and webinars, and speak at industry events.
As a "niche" market segment, LGBT consumers have a significant amount of discretionary income. Most critically, their spend goes to product and service suppliers that recognize their unique buying preferences, respect their own employees and offer LGBT consumers differentiated value.
Whether your organization is just learning about the LGBT market or is updating its strategy, CMI can accelerate your plans, reduce your risks and deliver measurable results. Because the LGBT community comprises a "slice" of the world's population, you'll find markets for singles, couples and families in every ethnicity. And you'll find a world of diverse interests. CMI's proven, powerful portfolio of services helps deliver your targeted markets.